Our Approach
We allow associations like yours to realize the full potential of their events by taking a holistic view of the experience. Working in collaboration with your team, we will create:
A creative brief
Rather than arbitrarily choosing a visual theme with no clear connection with your brand, we define the opportunities and challenges to create a cohesive messaging strategy. Our brief outlines the specifics about your audience, what your brand needs to communicate, and the goals each element of your event will align to achieve.
A unified look & feel
We develop multiple concepts offering a visual representation of the brief and create a polished, cohesive look. We'll draw a clear connection across all marketing materials to craft an experience that produces an elevated, premium impression for members and sponsors. The end result builds excitement for your organization and creates demand for your next event.
Comprehensive branded materials
Your event marketing materials may include customized elements such as:
Save the date announcements (print and email)
Invitations
Email templates
Branded website or app delivering event information
Signage
Printed or digital program
Giveaways and swag bags for members
Branded presentation templates
Keynote presentation design
A cohesive experience consistent with your brand
We'll coordinate with your event planners and the A/V team to ensure the brand carries through each touchpoint.. The resulting experience for your audience is immersive, consistent, and elevated with no detail left to chance. We wouldn't have it any other way.
Events provide a vital means to generate trust, loyalty, and excitement among your members and expand the reach of your brand in the marketplace. Find out how an elevated experience will take your organization further.
Emerge Summit: Event Branding Each event requires a unique look and feel that captures its purpose and quality, justifying ticket pricing, sponsorship levels and driving attendance.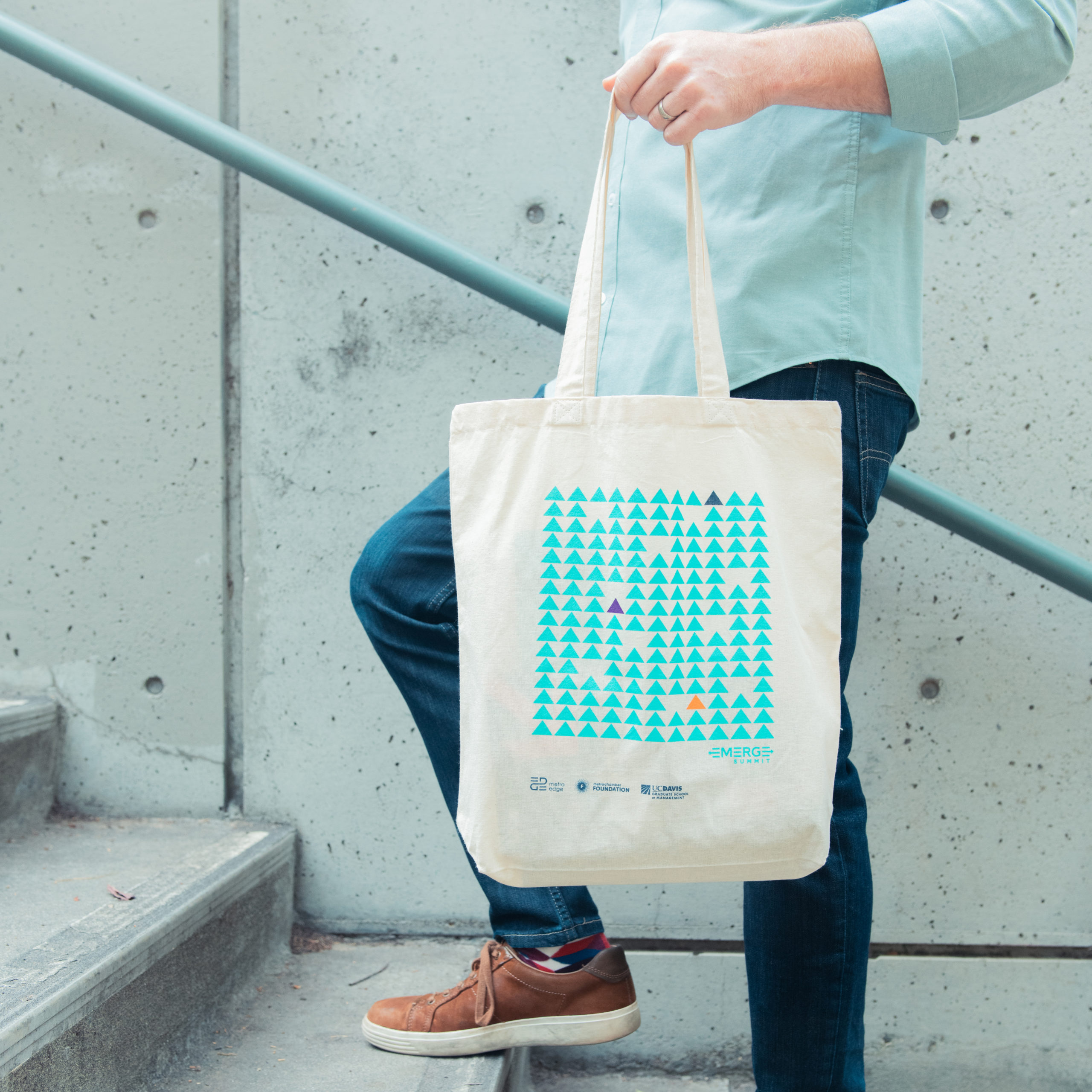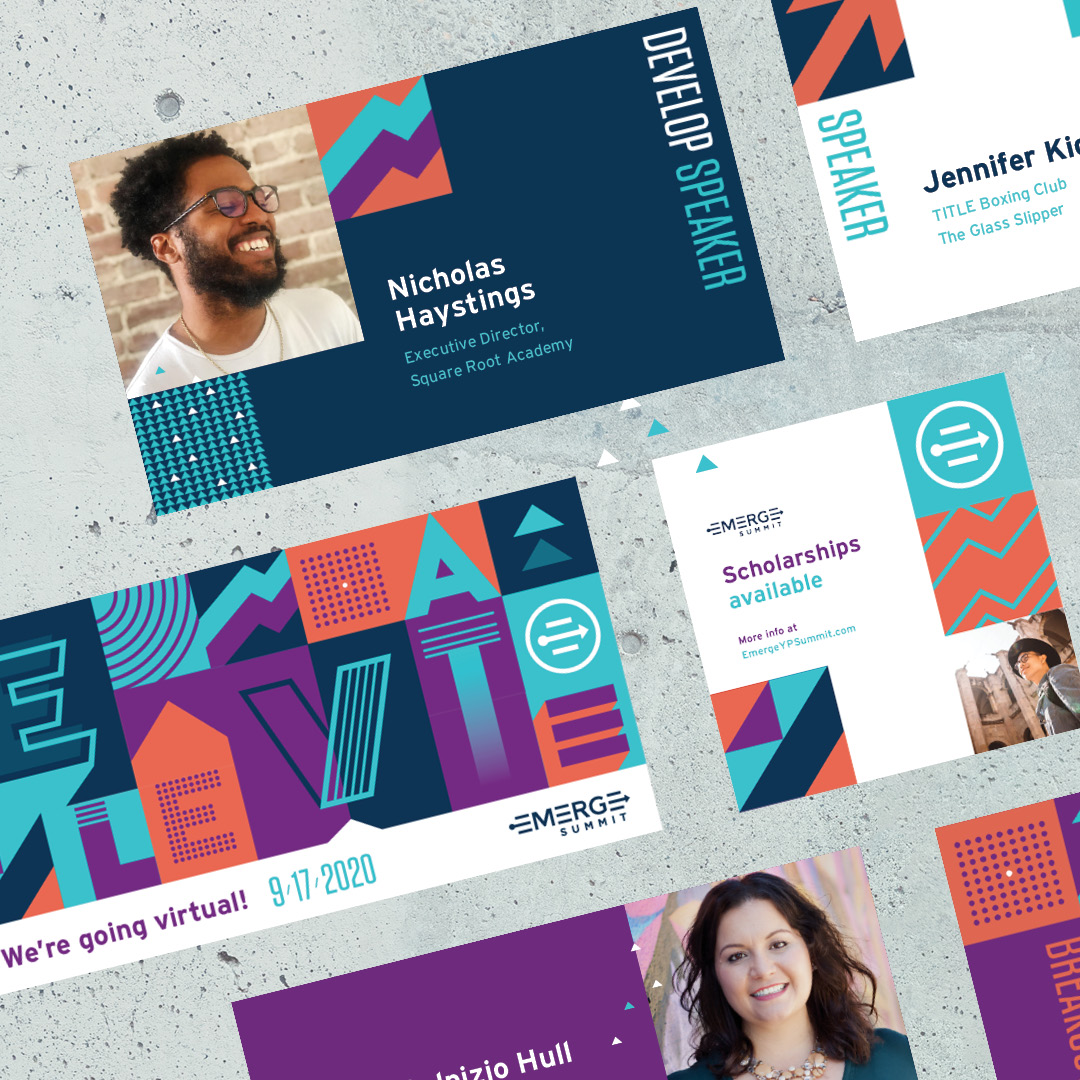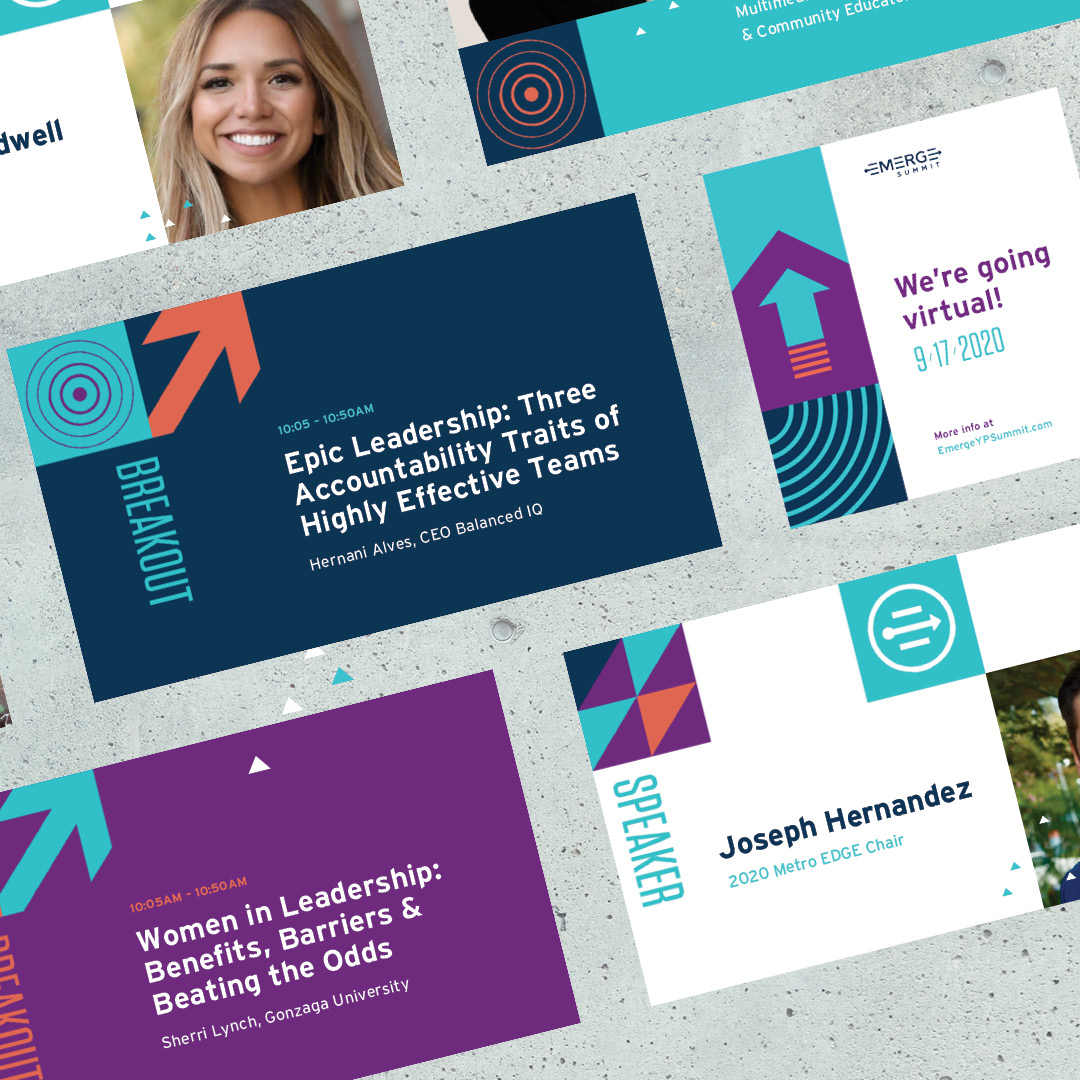 case study
How a Brand Refresh Helped a Membership Organization Triple Sponsorship For Its Events
client
AGC of California
read case study
Peter Tateishi
Chief Executive Officer, AGC of California
"
It came down to how we used design, how we used words, and the presentation around that. Those were the pieces that Position was able to construct to make it feel like you're at an industry event, not just a standard association event. People just felt like, "Wow!" It was a wow factor that people really had wherever they moved in that event."
Increase in event sponsorship dollars.
Event Branding
AGC of California