Results
We are experts working to create successful solutions. These are the results.
case study
How a Statewide Water Agency Association Gained a Powerful New Website at a Critical Time
client
Association of California Water Agencies
read case study
Results
Increase in event sponsorship dollars.
Branding
AGC of California
Testimonial
Chris Bruno
Director of Marketing, Capital Public Radio
"
The work on our new brand system was essential to our larger rebranding efforts, and the brand guide was universally praised by our board."
Branding
Capital Public Radio
AGC of California: Branding With a robust and cohesive brand system, each marketing experiece builds upon the equity of the previous.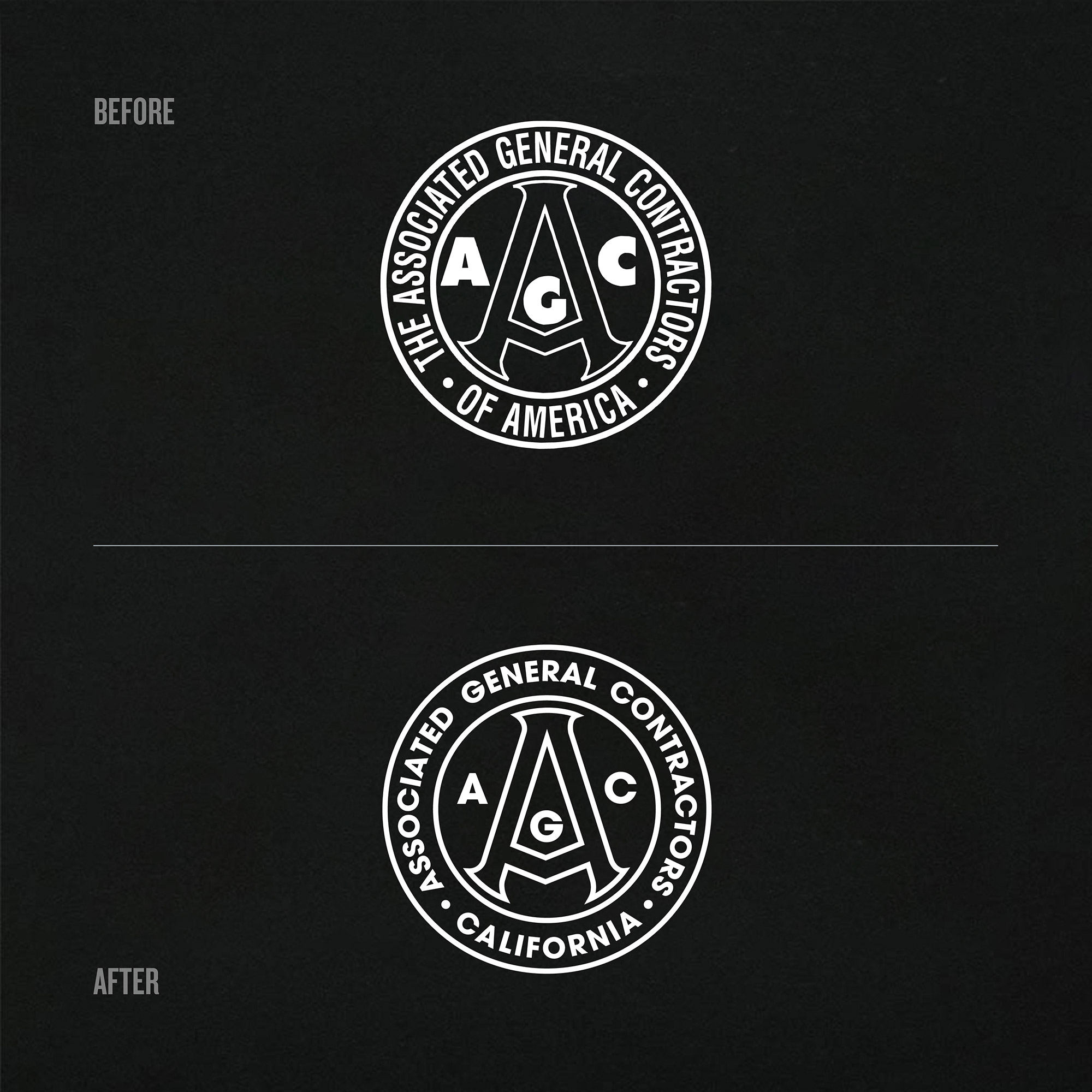 Testimonial
Peter Tateishi
Chief Executive Officer, AGC of California
"
With Position's expert storytelling, we are both a 100-year-old organization and an organization that's primed and ready for the future."
Branding
AGC of California
Results
Increase in unique pageviews to compliance resources and publications on website.
Web Design
California New Car Dealers Association
case study
How a Brand Refresh Helped a Membership Organization Triple Sponsorship For Its Events
client
AGC of California
read case study
Testimonial
Kari Miskit
Chief Communications Officer, Visit Sacramento
"
What really sets this team apart is trust. They aren't afraid to ask the tough questions and zero in on what we need, and not what we think we need."
Strategy
Visit Sacramento
Susan Harris Brazelton
Corporate Event Consultant,
"
Position is always my first call Regardless of the industry, their work delivers enhanced awareness, brand value, and ultimately improved marketability to sponsors."
Emerge Summit: Event Branding Each event requires a unique look and feel that captures its purpose and quality, justifying ticket pricing, sponsorship levels and driving attendance.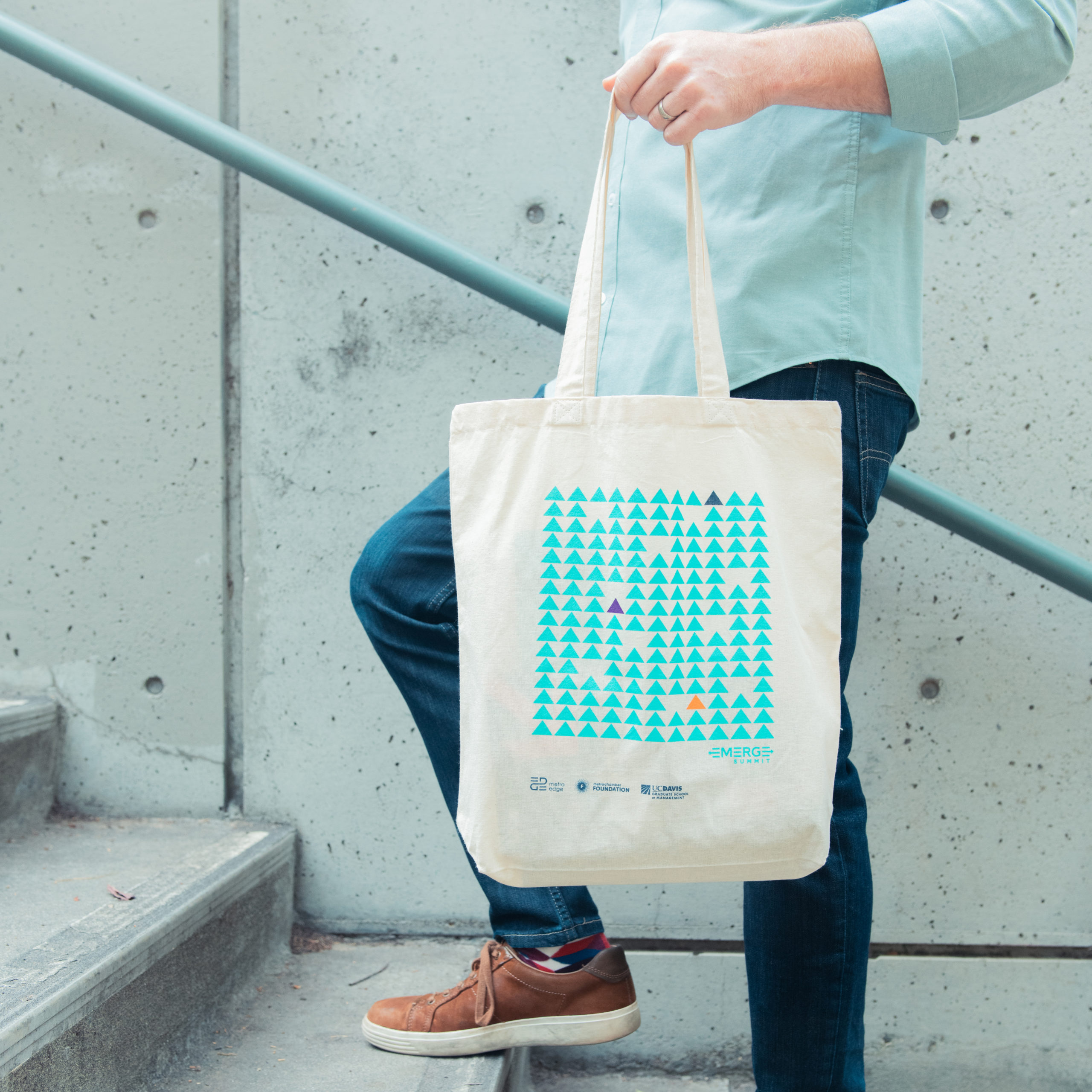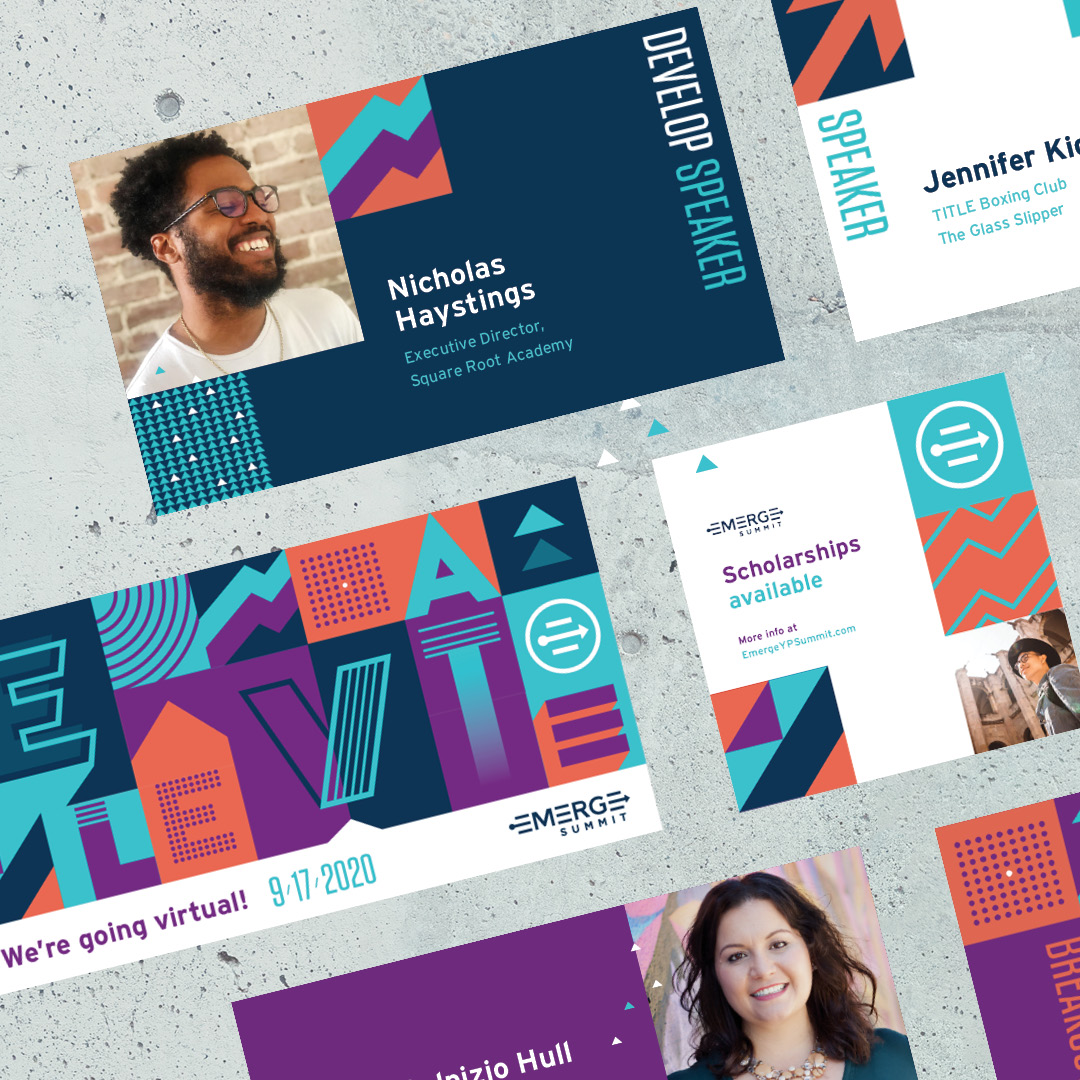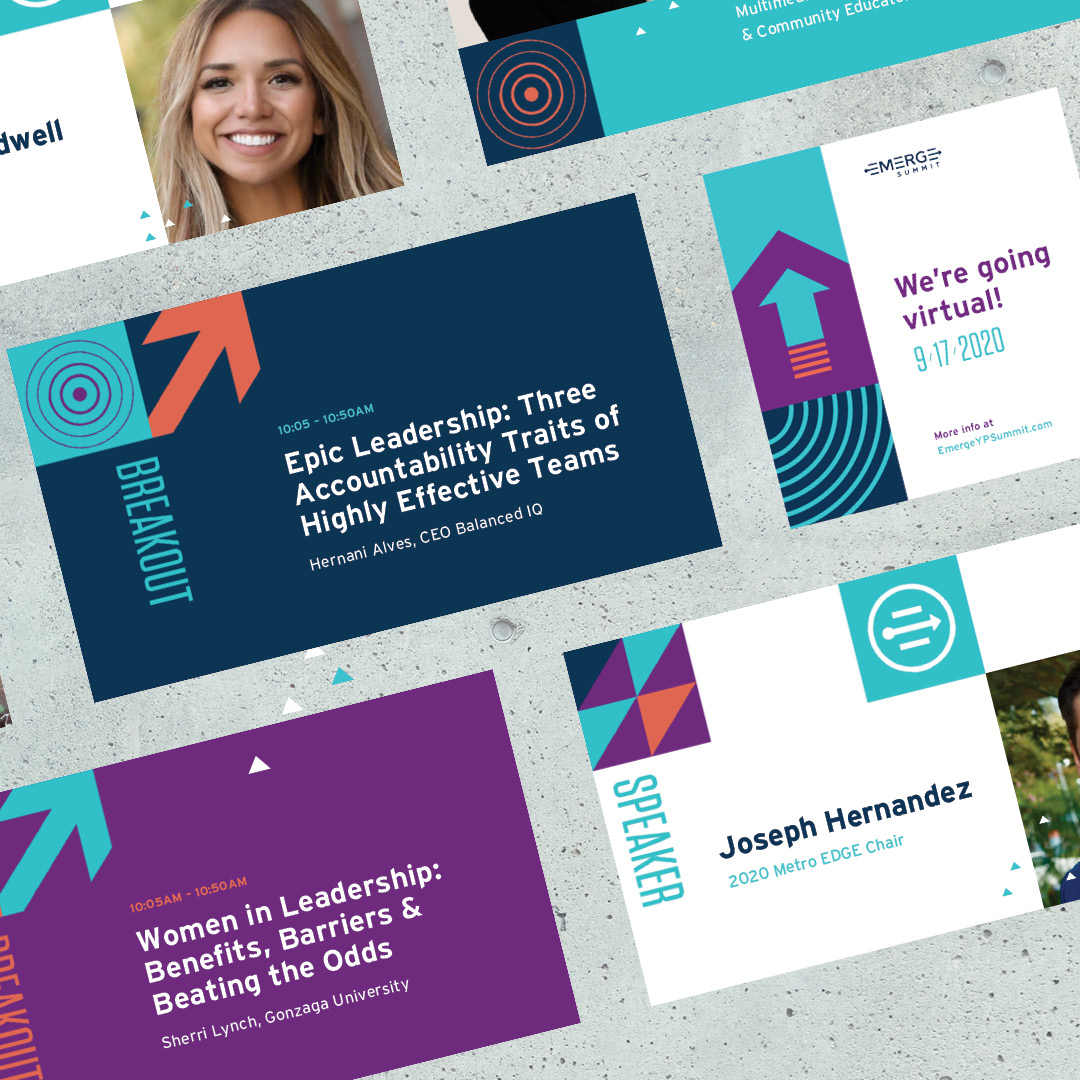 Testimonial
Kelli Gera
Director of Corporate Communications, Visit California
"
Position brings our CEO's keynote address to life with purposeful visuals that ensure we tell a compelling story each year. They are an unflappable extension of our team."
Presentation Design
Visit California
Results
increase in website users
Web Design
Association of California Water Agencies
WSPA: Branding As an organization evolves and strives to stay relevant, its brand must also change to reflect who they are and support its needs.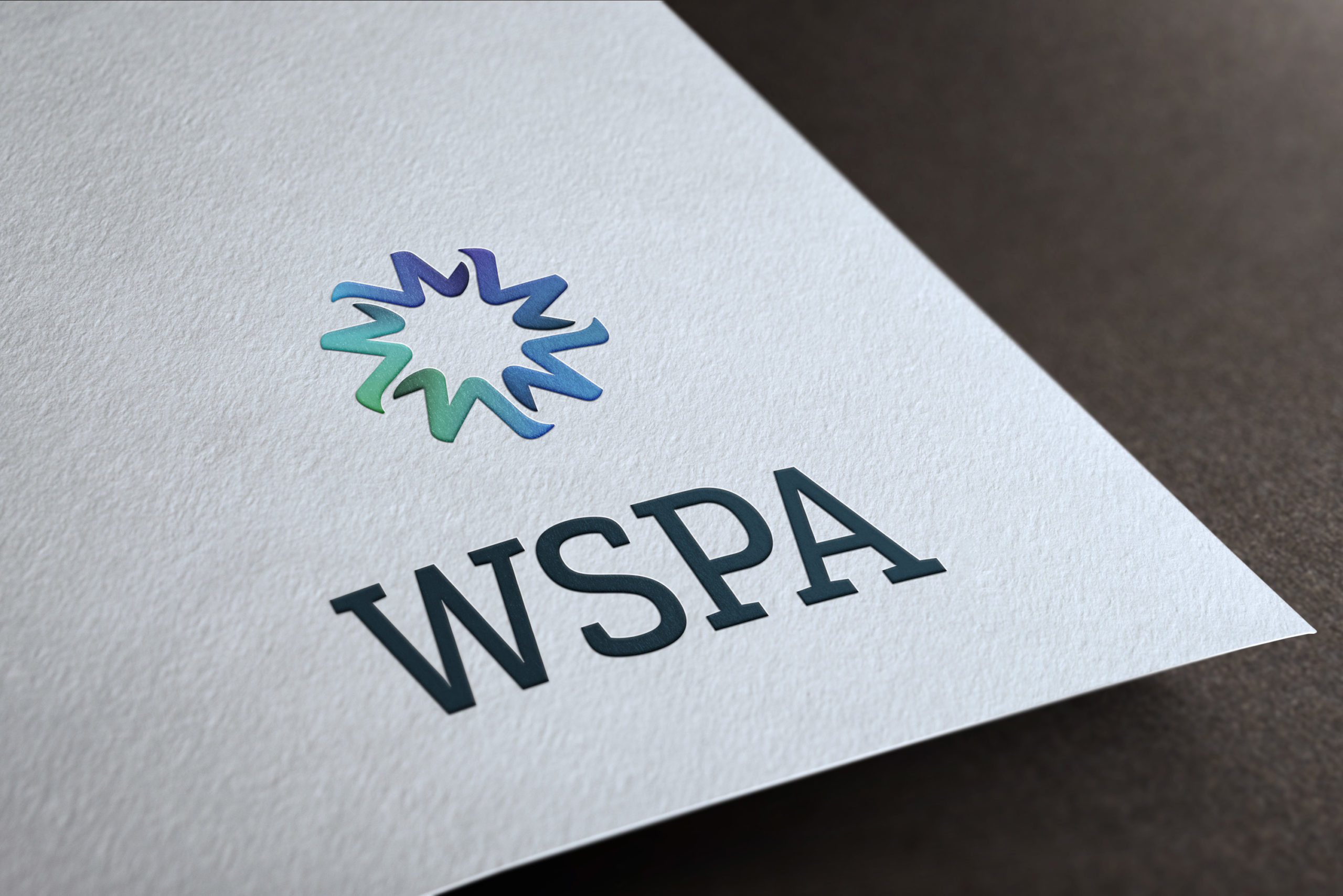 What we do
Our comprehensive approach will prove your value to members at all touchpoints.
Learn More
Ready to take your membership organization's brand and website to the next level? Let's talk.