The next generation of members requires a fresh approach. We can help.
To stay relevant, you need to refine your brand and elevate your digital presence. Together, we can amplify your value, grow your base, and convert members into committed champions of your common purpose.
Results
The proof is in the details of our work.
all results
Results
Increase in event sponsorship dollars.
Branding
AGC of California
Testimonial
Kari Miskit
Chief Communications Officer, Visit Sacramento
"
Position understands our goals and isn't afraid to ask the tough questions. They hold high standards for our brand and drive new ways to tell our story."
Strategy
Visit Sacramento
What we do
Our comprehensive approach will prove your value to members at all touchpoints.
Learn More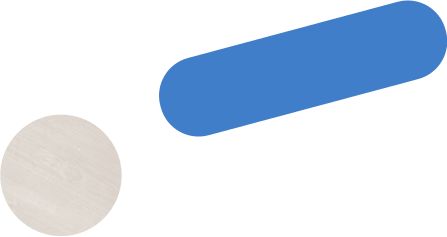 Latest Insights
Article
Phil Tretheway

February 7, 2023
Why a modernized event will make your job easier and your attendees more engaged.
Article
Phil Tretheway

March 29, 2023
White Paper
Phil Tretheway

March 20, 2023
view all
Get in touch with us!
Use the form or give us a call at (916) 572-9626. We're looking forward to hearing from you!